Boston Butler
Destination Events | Event Management | Catering
YOU DREAM IT. WE MAKE IT HAPPEN.
Boston Butler plans every aspect of your destination business trip, corporate event or catering needs. We make your events unforgettable.
THE BEST
"BUSINESS" TRIPS
Let Us Plan The Best Company Getaway or Employee Rewards Trip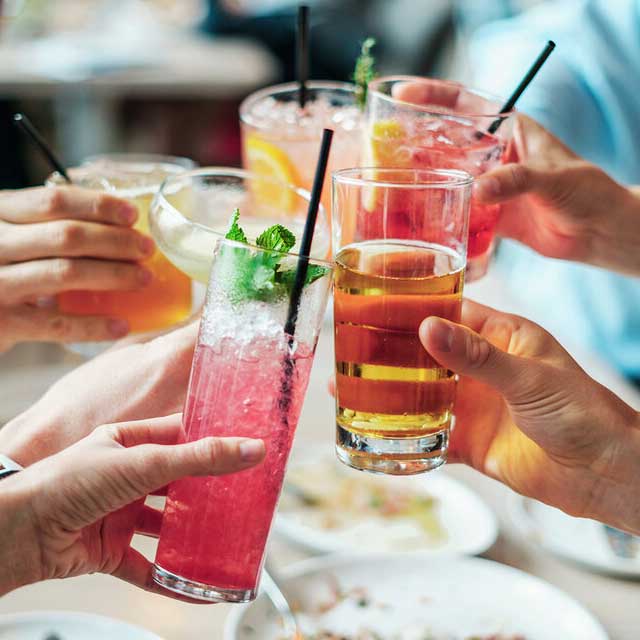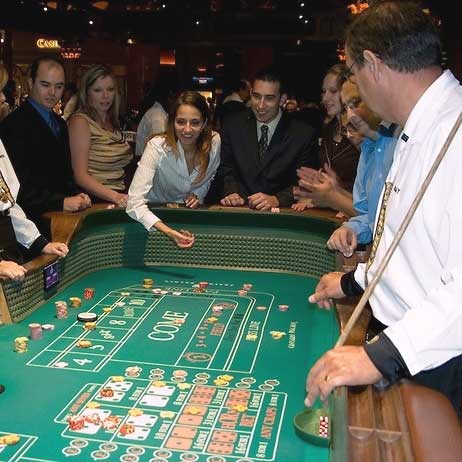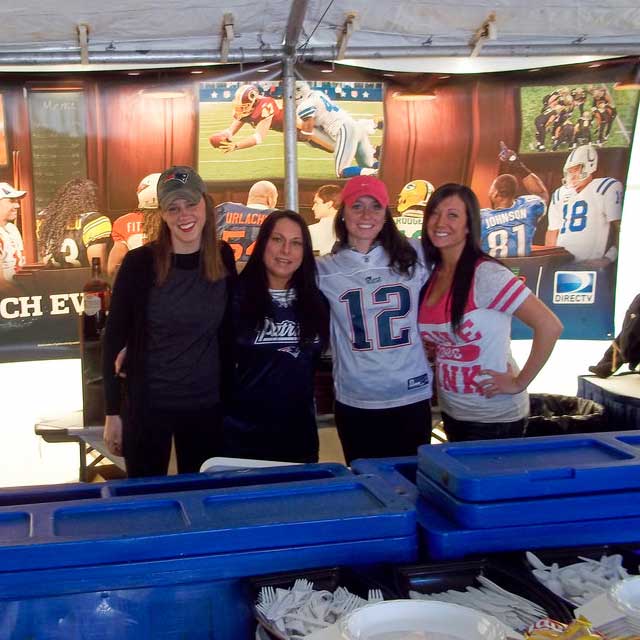 We are at your service!
Boston Butler coordinates corporate incentive travel and destination management from beginning to end; let us take the stress out of planning!
Whether you're part of a small group visiting Boston, traveling with a large group domestically or abroad, or need help planning a corporate getaway, Boston Butler can handle the details in a professional, timely and expert manner.
Our Services Include:
Tracking guest lists
Coordinating unique welcome packages and folders
Negotiating with vendors most most aggressive pricing
Booking hotel accommodations
Arranging transportation
Coordinating meeting space
Arranging meal and restaurant accommodations, entertainment, and recreational activities
And much more…
EVENT MANAGEMENT
Tell Us What You Need. We Take Care of the Rest!
We take pride in providing a personalized event experience.
Whether your hosting a corporate event at your office, one of Boston's great venues, or a private event at your home, let us take the hassle of planning off your shoulders so you can enjoy yourself.
Let us focus on the details, such as:
Rentals
Staging
Budget Planning
Decor Design
Venue Selection
Entertainment
Catering Coordination
Staffing
On-Site Management
Invitations
And More…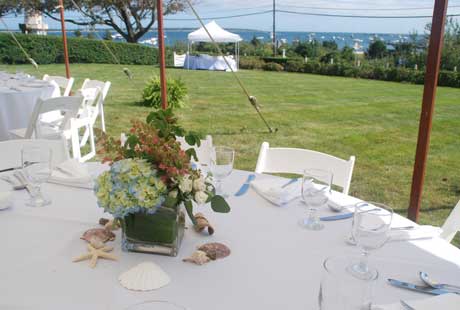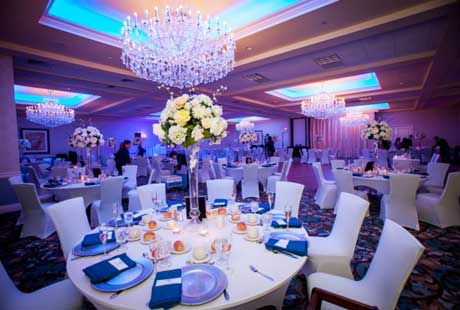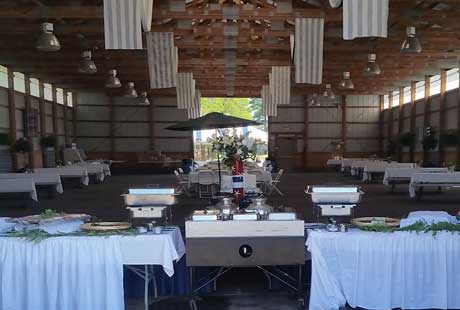 EXCEPTIONAL CATERING
From Office Lunches to Outdoor Plated Dinners, We Have You Covered!
Catering Boston and Greater New England!
Boston Butler prides itself on providing high-quality catering services at price points to fit any budget. We can provide stress free catering at a venue of your choice or at our facility, The View Restaurant in Quincy, MA.
Choose from our plentiful function menu or let us design a custom menu that will fit you and your guests needs.